Ways to Get Specific Phone Number Using AT&T
You might choose AT&T provider for your telecommunication service because this company is pretty famous for offering postpaid and prepaid services to your cellular phones.
The company usually will give you the available number when you ask for a wireless phone number.
It means that the number will depend on the availability of the company.
However, is it possible to change your number to your liking? You might want to use a unique or special number at the end of your phone number, for instance.
It will be cool if you can have a personalized phone number, after all.
Well, you can change your phone number to a specific one that can meet your preference.
The simple way is call AT&T Business Customer Service at 800-331-0500 or you can reach them at 866-288-7629 if you are a Telecom Manager/Authorized Order Placer (AOPs).
But, before changing your wireless phone number, you need to know a few things.
How To Get Specific Phone Number Using AT&T?
1.) Protocols
First things first, a free service is available from the company for the first 30 days.
You just need to contact the AT&T customer service to start using this service.
Of course, you can feel free to go to the AT&T store in your neighborhood to get the service activated.
After completing the 30 days AT&T free service, you have to pay a dollar 36 change free.
If you want to apply for the number change in your package, you can contact the company online on my AT&T.
Of course, you can do it at the nearby AT&T offline store, as well.
2.) Check the Availability of the Specific Number
It will not be troublesome, at all, to change your AT&T phone number if the specific number you want is available.
However, many people are using the AT&T service and it means that many phone numbers are used by AT&T customers.
Your specific number might have been used by other people.
That is why you need to check the availability of the desired phone number by contacting the company.
How can you contact the company asking about the specific number availability?
For a common customer, you can contact the company through AT&T business customer service at 080.331.0500.
Meanwhile, you need to call at 866.288.7629 if you are an authorized order placer or a Telecom manager.
3.) Be Prepared
Changing your AT&T phone number is not only about changing numbers. You will also find other changes that need to be prepared.
Your voicemail will change when your mobile number changes.
This indicates that all of your previous messages will be forwarded to your new number.
You might also lose your past messages and voicemails.
If you do not want to lose those messages and voicemails, you need to write them down or save them before completing your mobile number-changing process.
You also need to make a new voicemail greeting for anyone who calls you when you cannot accept it.
You might also need to update the wireless number used for the user ID.
Last Words
Is not impossible, at all, to change your AT&T mobile number. However, you have to understand that you cannot automatically change the number to the desired number.
The change is possible if the desired number is still available.
If the specific number you want is not available, you might need to consider other numbers.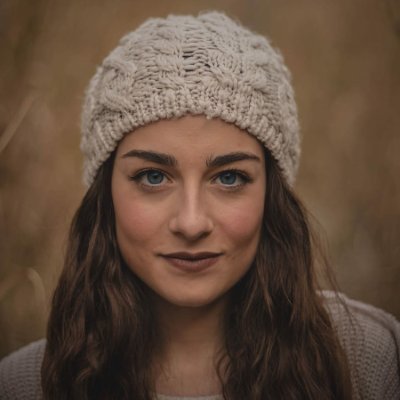 I am a dedicated tech journalist who spends my time extensively researching the latest tech trends, with a particular focus on mobile phone technology. My passion lies in delving deep into the ever-evolving world of smartphones, uncovering cutting-edge features, advancements, and industry developments. Read more about me here, or get in touch in Twitter.