How to Install Messages by Google and Set It as the Default Messaging App
Install Messages by Google and set it as your default messaging app on Android to improve your texting experience.
This detailed manual will walk you through all you need to know to make the change over easily.
Let's go right in and find out how to make Google's Messages app your primary means of communication.
Step 1: Check Compatibility and Download
Ensure your Android device meets the minimum requirements (usually Android 5.0 or later).
Open the Google Play Store and search for "Messages by Google."
Download and install the app on your device.
Step 2: Open Messages App
Locate the Messages app icon on your home screen or app drawer.
Tap the icon to open the app.
Step 3: Set as Default Messaging App
When launching Messages by Google for the first time, you may be prompted to set it as the default messaging app.
Follow the on-screen instructions and confirm it as the default.
Step 4: Configure Messages App
Explore the app's settings and features to personalize your experience.
Customize chat settings, such as bubble styles, chat colors, and font sizes.
Manage notification settings to control how you receive alerts for new messages.
Access advanced settings like SMS fallback, link preview, and auto-download settings.
Step 5: Note Device-Specific Variations
Keep in mind that the steps may slightly differ based on your device manufacturer and Android version.
Refer to official documentation or manufacturer's support resources for specific instructions, if needed.
Step 6: Stay Updated
Check for updates of Messages by Google regularly on the Google Play Store.
Install updates to benefit from performance improvements, bug fixes, and new features.
Step 7: Additional Considerations
Adjust settings in any previously used messaging apps to ensure a seamless transition to Messages by Google.
Enjoy the enhanced messaging experience provided by Messages by Google and its range of features.
Conclusion
If you're using Android, you can make Messages by Google your default messaging app by following the instructions here.
Make use of the ability to create preferences, handle notifications, and investigate further configuration choices.
Keep up with the most recent changes to get the most out of your texting experience. Improve your Android device's messaging capabilities by using Messages by Google.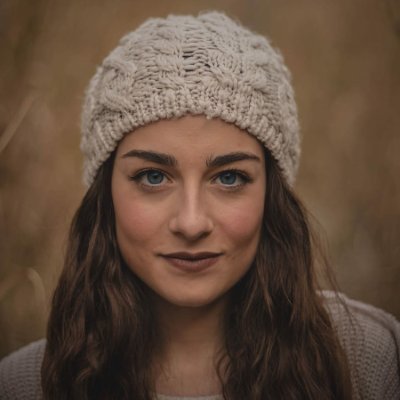 I am a dedicated tech journalist who spends my time extensively researching the latest tech trends, with a particular focus on mobile phone technology. My passion lies in delving deep into the ever-evolving world of smartphones, uncovering cutting-edge features, advancements, and industry developments. Read more about me here, or get in touch in Twitter.