How to Remove a SIM Card Using a SIM Ejection Tool (Complete Guide)
SIM cards are tiny but crucial pieces of equipment that provide your gadget access to cellular networks.
Knowing how to safely remove a SIM card is essential whether you're switching to a new smartphone or just need to replace it.
Here, we'll show you how to properly expel your SIM card from your phone using a SIM ejection tool.
Step-by-Step Instructions for SIM Card Removal
Look for the SIM card tray: Find the device's SIM card slot, which will look like a tiny pinhole.
Insert the SIM ejection tool: Put the SIM ejection tool's rounded end into the pinhole and push gently.
Eject the SIM card tray: To access the SIM card tray, insert the tool into the hole and press down firmly.
Remove the SIM card: Using your fingers or the SIM ejection tool, carefully remove the SIM card tray from the device. Avoid bending the SIM card by applying gentle pressure.
Reinsert the SIM card tray: The SIM card should be reinserted into the device in the same way it was taken out: with the tray facing up.
Additional Tips and Troubleshooting
Power off your device: To prevent accidental damage or interruption, turn off the device before removing the SIM card.
Dealing with a stuck SIM card: If your SIM card is having trouble ejecting, little pressure should suffice. Instead, try carefully pushing the SIM card out by twisting the tray or using a small, pointed instrument.
Troubleshooting: If the SIM card tray does not eject or if you have any other trouble removing the SIM card, see the user manual for your device or contact the manufacturer for assistance.
Safety Precautions
Care should be used with both the device and the SIM ejection tool when removing the SIM card.
Using too much force risks breaking the SIM card slot or the tool. You should also turn off your gadget to avoid doing any harm by unintentionally.
Final Words
A SIM ejection tool will allow you to safely remove your SIM card by following the aforementioned procedures.
Be cautious and patient while you go through everything. You can make the switch to a new device or a new SIM card installation go more smoothly if you know how to properly remove and replace your SIM card.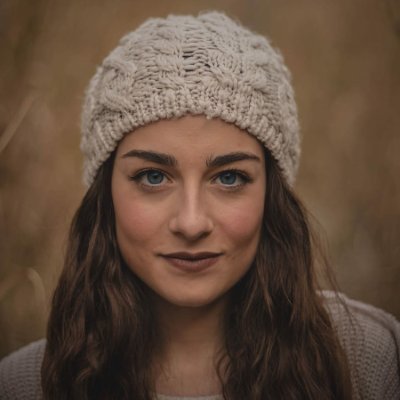 I am a dedicated tech journalist who spends my time extensively researching the latest tech trends, with a particular focus on mobile phone technology. My passion lies in delving deep into the ever-evolving world of smartphones, uncovering cutting-edge features, advancements, and industry developments. Read more about me here, or get in touch in Twitter.