How to Backup & Restore Text Messages on Android (Comprehensive Guide)
It's crucial to back up your Android device's text messages so you don't lose track of any crucial chats.
There are a number of options for saving and restoring text messages in the event of a phone reset or a transition to a new device.
This article explains in detail how to save and restore your Android phone's text messages.
Backup Text Messages to Google Drive
It's possible to save your app data, contacts, device settings, call logs, and SMS messages to Google Drive with Android 8 and later.
To ensure that your text messages are automatically saved up and can be restored when setting up a new device or after a reset, follow the on-screen steps to enable the backup option.
If you don't want to risk losing any crucial documents, you should highlight the backup expiration date and consider monitoring the backup status in Google Drive on a frequent basis.
Use SMS Backup & Restore App
If you're looking for a flexible backup option, the SMS Backup & Restore software is a great choice.
Simply get the app from the Play Store, set it up, and give it the appropriate rights.
Choose which conversations to back up and which cloud service you'd like to use with your backups.
Make sure all your texts are up-to-date by establishing a regular backup schedule and immediately initiating a backup.
SMS Backup & Restore must be installed on the new device, permissions must be granted, and a backup must be selected in order to restore text messages.
Backup and Restore SMS via SD Card
Messages can be saved to an SD card on some Android smartphones thanks to in-built backup functionality.
Find the Backup & Restore app or go to the Settings menu, then System, then Backup & Restore.
Pick "Messages" for backup and pick the SD card as the storage destination per the on-screen instructions.
You can rename the backup directory if you like.
To restore text messages, simply plug the SD card, launch the Backup & Restore app, go to the program's Settings menu, and then tap the Restore option.
Conclusion
Important discussions can be preserved by regularly backing up and restoring Android text messages.
Google Drive, third-party tools like SMS Backup & Restore, and even local SD card storage are all viable options, but it's important to find one that works for you.
Following the suggested steps will keep your text messages safe and easily accessible after a device reset or upgrade.Top of Form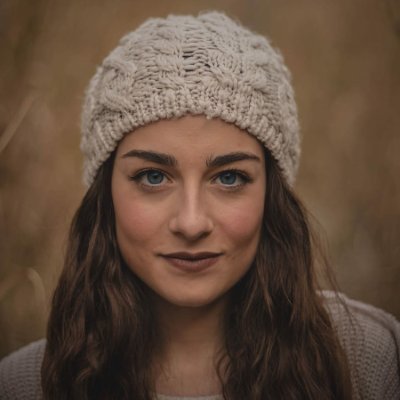 I am a dedicated tech journalist who spends my time extensively researching the latest tech trends, with a particular focus on mobile phone technology. My passion lies in delving deep into the ever-evolving world of smartphones, uncovering cutting-edge features, advancements, and industry developments. Read more about me here, or get in touch in Twitter.