Why Is My Samsung Galaxy 10.1 Tablet So Slow?
Do you have a slow Samsung Galaxy 10.1 Tablet? Do you have problems using your tablet? why are your samsung galaxy 10.1 tablets so slow?
In fact, malware may cause your tablet to slow down, but malware isn't the only factor that can slow it down.
Checking emails, photographing, scrolling through Facebook, and playing games are all things we do on our tablets.
RAM is required by each of these tasks. Your device's RAM is quickly clogged by apps and services after a while.
This may negatively affect the performance of your tablet.
How Can I Speed Up My Tablet?
1.) Make Sure You Have The Latest Versions Of Your Software And Apps
The criminals exploit software and apps flaws on your devices to hack your information.
Because these flaws are fixed through updates, software and applications need to be updated.
To protect your devices from unwanted infections that may cause your device to slow down, get them installed now.
The device needs to be restarted from time to time during updates, which frees up processor and RAM resources, clears cached data, and closes background programs, helping your device run faster.
2.) Clear Cache
Each downloaded item should be selected one at a time and the cache should be cleared one at a time through the "application manager" menu.
The app/game will have to be restarted if you choose "clean data.".
Additionally, the cache partition can be deleted. It will be my next task.
To begin with, I recommend turning off automatic updates for other widgets and apps, such as the weather and social networking sites.
These services overlap, which results in hogging of resources: slow performance.
Also to blame are emails and Gmail, which constantly query the towers. If you set them to manually check for emails, you'll notice a big difference.
3.) Turn off Samsung Apps you don't Use
One of the most annoying aspects of Samsung tablets is the overabundance of pre-installed software.
The performance of your tablet and boot time can be significantly slowed down by these apps—even though you won't use them.
In order to prevent bloatware from running, you can disable programs.
Choose Applications Manager > Settings > Applications, then click Disable
4.) Keep your Screen Clean
Eventually, dust and fingerprints accumulate on your screen, degrading the touch screen's responsiveness and making it extremely difficult to use.
A wipe of your screen can easily resolve this issue.
5.) Install an Anti-Virus Application on your Tablet
Despite the fact that many do not know it, spyware and viruses can negatively affect tablets as well.
You may not only suffer a slowdown on your tablet, but you could also be robbed by malicious software.
Because McAfee Total Protection works on computers, Macs, tablets, and smartphones, it's a wonderful antivirus to have.
McAfee allows you to manage all of your devices' security from a single, simple online interface. With McAfee, you keep your personal life private and your identity protected.
Verdict
You will need to follow the above instructions in order for your tablet to run faster. You may find it helpful.
Any background apps and developer options you do not absolutely need should be removed.
To create the illusion of a faster speed, you can also change the animation time. Removing your browser history on a regular basis is important.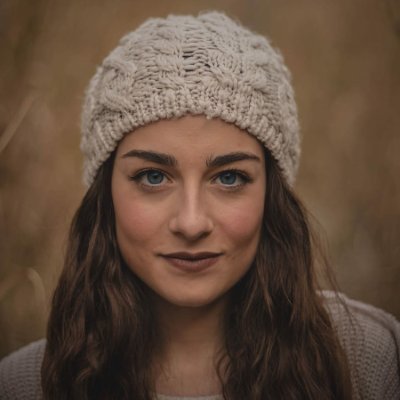 I am a dedicated tech journalist who spends my time extensively researching the latest tech trends, with a particular focus on mobile phone technology. My passion lies in delving deep into the ever-evolving world of smartphones, uncovering cutting-edge features, advancements, and industry developments. Read more about me here, or get in touch in Twitter.